At World Weaver, the art of giving is refined down to the smallest detail to make your gift exceptional.
Glittering silver that sublimates the word Unique, a gift box made of delicate paper and a satin ribbon bringing a sublime touch to the case.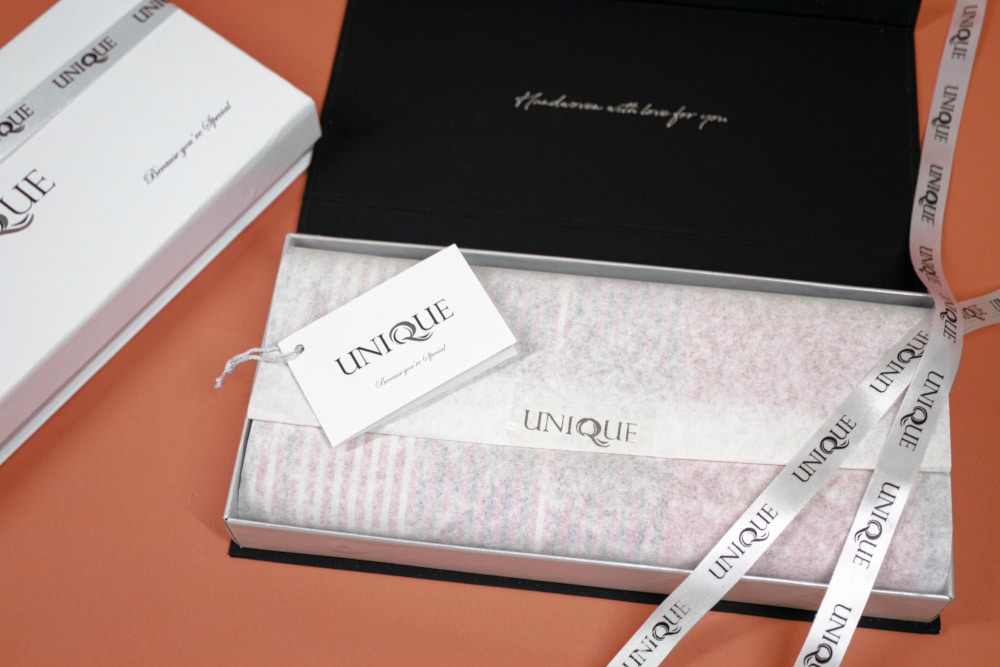 For all occasions, or just for the pleasure of offering a unique gift to a special person, the UNIQUE® range offers a selection of chic and authentic scarves and stoles.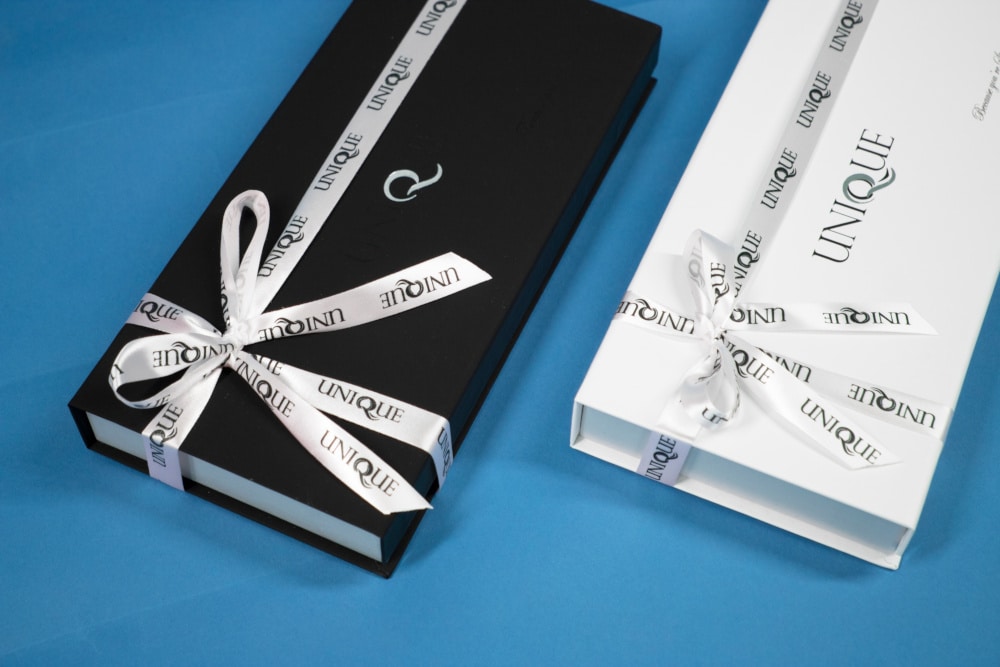 The UNIQUE®'s range displays an ancestral know-how resulting from an old-aged tradition of weaving in Tunisia. Choosing an original and authentic gift is the hallmark of unparalleled thoughtfulness.